A Must Go Tourist Destinations In Siargao
Yes, there's a literal heaven on earth and it exist in Siargao. The mix of blue water beaches and scenic landscapes makes the island more glorious No wonder why Siargao is one of the most visited destination to both local and foreign tourists.
Here are the top places you need to visit when going to Siargao
1. Alegria Beach
Alegria Beach is a 1.5 hours drive from General Luna. You can enjoy the white sand and the amazing landscapes of the coconut trees that give the beach more glorious.
2. Guyam Island
Guyam Island is a tear-drop shaped island in the Philippine Sea situated 780 kilometres southeast of Manila in the province of Surigao del Norte. It is around 2 kilometres south-southeast of General Luna municipality. It is a popular stop for tourists doing island-hopping trips.
3. Cloud 9 Surfing Area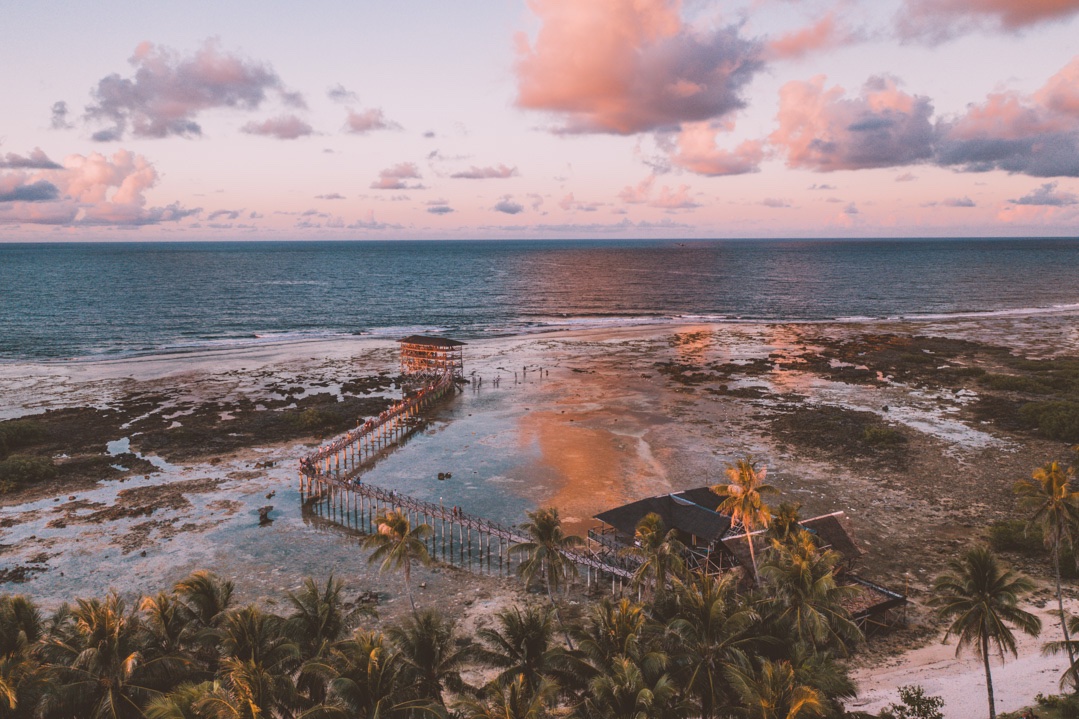 You don't want to miss the famous Cloud 9 surfing area when you're in Siargao. You get to mesmerized by the beauty of the ocean. The best time to visit Cloud 9 is during hightide and sunset.
4. Daku Island
Daku island is surrounded by palm trees and sparkling blue waters. The island is also inhabitted by few families which also take care of the island. You can visit Daku Island through island hopping travel tours. Be sure to check if Daku Island is included to your island hopping lists.
5. Sugba blue lagoon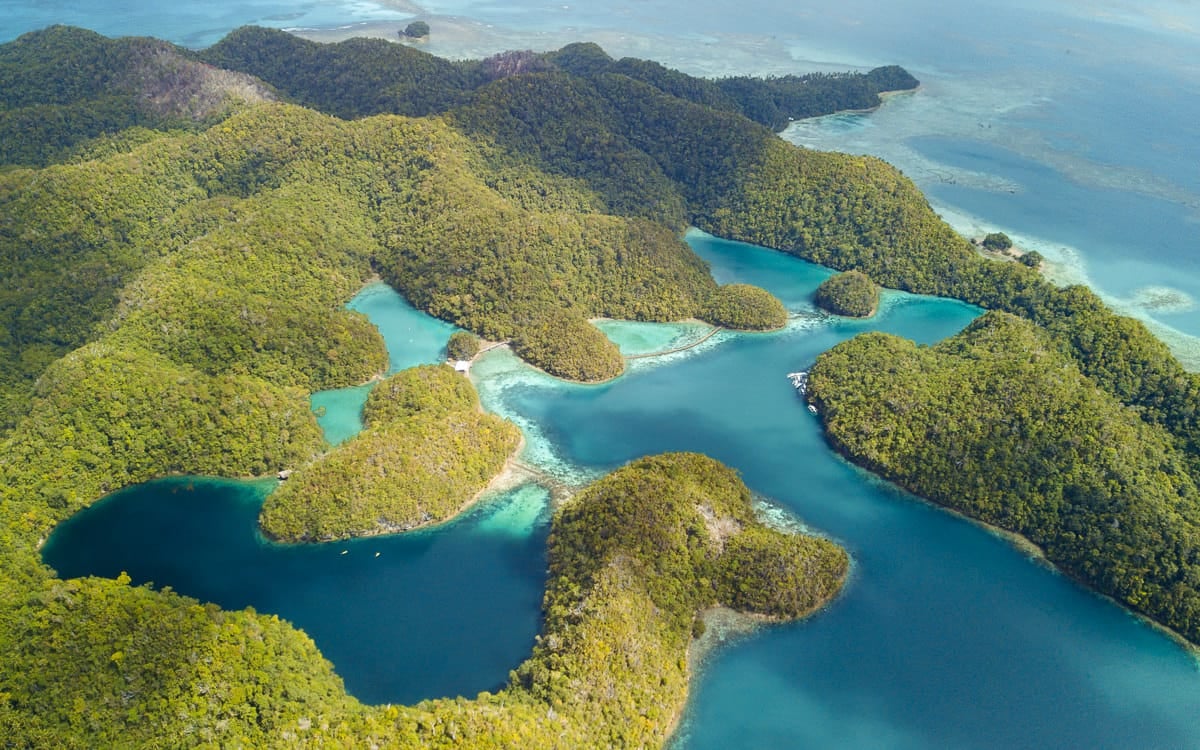 The heaven like island is located in Sugba Blue Lagoon. It is a short minute drive from Del Carmen, the main city of Siargao. The lagoon is a most top-rated tourist destination Surgiao. We suggest to book online to secure your travel to Sugba Blue Lagoon.
There are many tourist destinations and resto you can visit to Siargao. You may find hotels and inns in Siargao at our website.